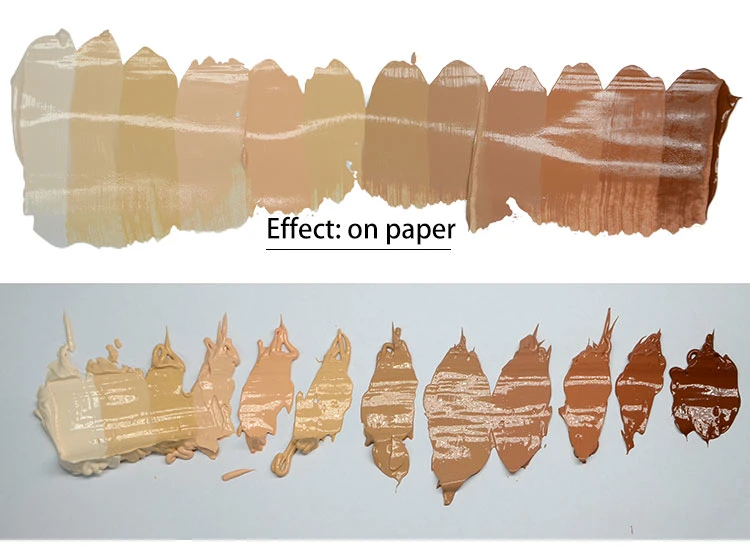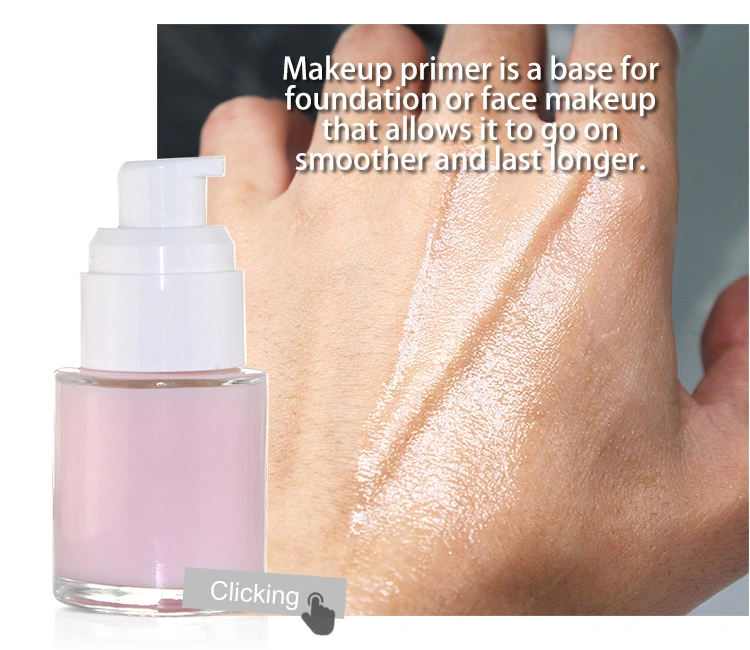 Light and flawless sunscreen foundation,
Product Description:
Product name: Light and flawless foundation liquid
Product specifications: A variety of eye shadow box specifications optional
Efficacy: plant essence formula, moisten texture, waterproof and oil control, natural makeup can last for a long time without taking off makeup, light and hydrating, concealing and moisturizing, brightening skin tone
Color: Polychromatic,
Net content: 30 ml
Usage: It can be used for facial painting, moisturizing and non-stick powder, and creating advanced base makeup.
Production: customizable, available from stock.
Can be printed LOGO
Packaging: A single product into a color box.
Delivery time depends on the quantity of the order.
10 days at the earliest, 30 days at the latest.